Wooway is a smartphone-based mobility solution
optimizes the efficiency of the drivers
making the trips safer and
with less impact on the environment
About Wooway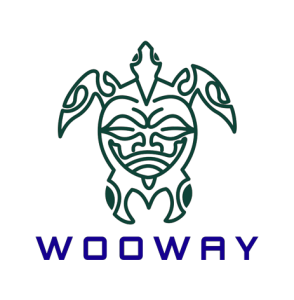 Wooway is a smartphone-based mobility solution that optimizes the efficiency of the drivers, making the trips safer and with less impact on the environment. We offer an efficient way to empower drivers, insurance companies and municipalities to promote smart & safe cities.
With our in-house and unique telematics system, we help urban mobility businesses with monitoring the safety of the fleet and providing feedback to the managers. WOOWAY offers the widest event detection range in the industry, which is capable of recognising harsh turning, aggressive braking, sudden lane change, distracted driving and accidents.
Wooway also promotes the reduction of CO2 emissions from cars to fight back climate change. Our intelligent driver feedback system allows a typical commuter to save more than 1 ton of CO2 emission per year and to achieve a 10% reduction in fuel cost.
Our technology unleashes the power of edge device computing, enabling insurance businesses to define new insurance products. We help you by providing alternative datasets and road risk mapping methods to create a new range of insurance products, from UBI insurance to Pay-How-You-Drive and beyond.
Our mission is to bring safety to the streets, fight emission of CO2 and help the cities. That's why our technology perfectly suits the needs of municipalities as well. We help local governments by assessment of road surface quality, road risk spotting and reducing the city's carbon footprint.